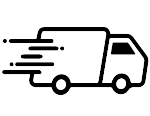 Delivery 6 Days a Week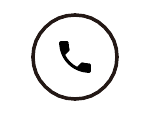 Phone Support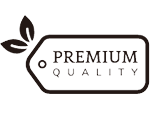 Premium Quality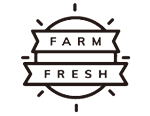 Fresh From the Farm
Winter Catalogue
We're experts in providing quality products to the café and restaurant sector; whether you need wholesale frozen foods, such as frozen chips and burger patties, or seafood wholesale; Food and Dairy Co have the experience and know-how to meet your own unique needs and keep your customers coming back for more.
Food & Dairy Co - Winter Product Guide 2022
FOOD DISTRIBUTION IS OUR BREAD AND BUTTER
Food and Dairy Co are market leading food distributors in Sydney, providing high quality dairy products and food wholesale to restaurants and cafés across Sydney.
As second generation milkmen, Food and Dairy Co have a deep and proud history as dairy suppliers in Sydney.
However, dairy is only part of what we do at Food and Dairy Co. We're also one of the leading food wholesalers in Sydney, working with local restaurant and café owners to keep Sydney eating fresh and well.
We take pride in our service and go the extra mile to ensure that all of our customers receive both the high-quality products they need and the best service in the industry.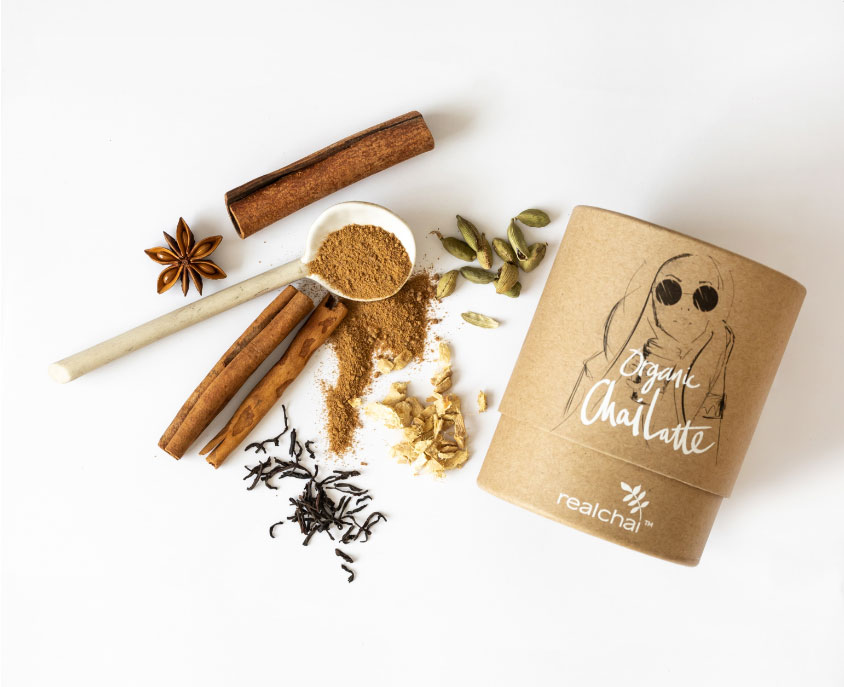 CAFÉ AND RESTAURANT SPECIALISTS
Food and Dairy Co are specialists in the café and restaurant sector, working closely with restaurant and
café owners to supply them with the highest quality products from the finest Australian producers.
We bring the latest products and trends to your café or restaurant, keeping you ahead of the
competition and your customers happy.
Regardless of your business' needs, Food and Dairy Co will meet those requirements and
aim to exceed your expectations.
The best restaurants need the finest ingredients, make sure you partner with the right food
wholesaler in Sydney.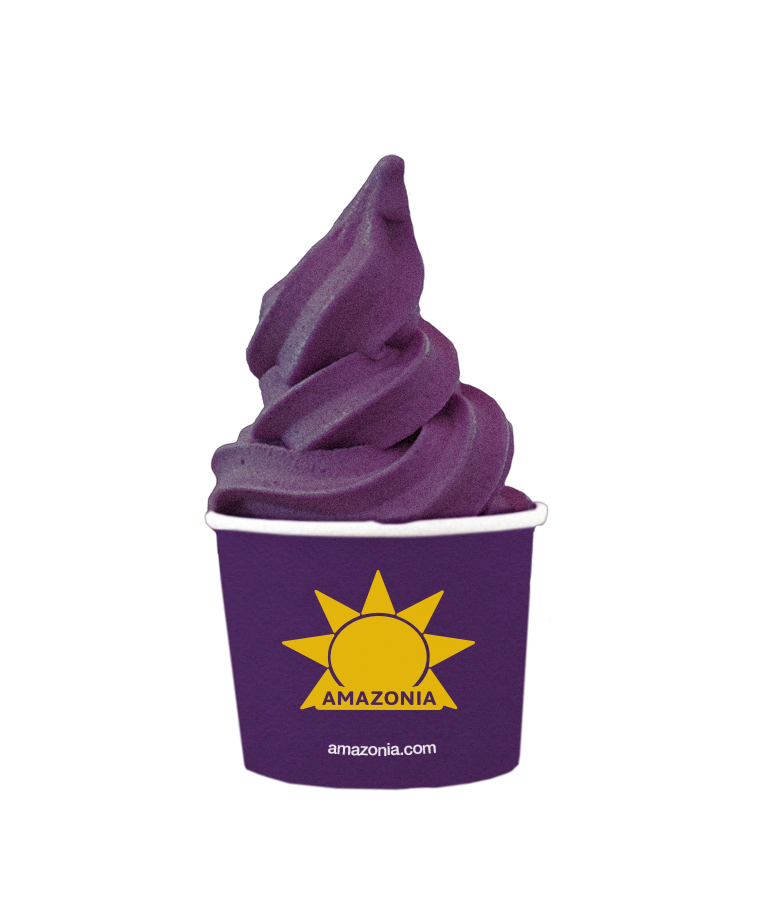 THE FOOD AND DAIRY CO DIFFERENCE
The team at the Food and Dairy Co place exceptional service as one of our
highest priorities. As a result, we set ourselves apart from other food
distributors in Sydney and set an industry standard for what good service
should look like.
See how we set ourselves apart from other wholesale food suppliers in Sydney:
The dairy suppliers that won't leave you hanging.
Reliable delivery service as a standard.
Freshest products are guaranteed, regardless of product.
Office staff who understand your needs and are always willing to help you reach them.
Our Product line is regularly updated so your business is never left out.
Clean and presentable drivers to maintain a high level of professionalism.
Create your online account by 2pm and we can have your first order delivered the next day*
WE ONLY WORK WITH THE FINEST BRANDS
The Food and Dairy Co is proud to work with some of Australia's most loved and trusted dairy brands. We only work with the best here at Food and Dairy Co, with Chobani, Alternative Dairy Co, and MilkLab being some of our finest brand partners.
Choosing Food and Dairy Co as your café or restaurant's food wholesaler guarantees the finest ingredients and the best service. Whatever your restaurant or café needs to excel, you can rest assured that the expert team at Food and Dairy Co will be able to help you!