Food wholesalers in Sydney who put quality and service first
As industry leading dairy suppliers in Sydney, we aim to ensure that the service we provide is as fresh and high quality as the products we deliver.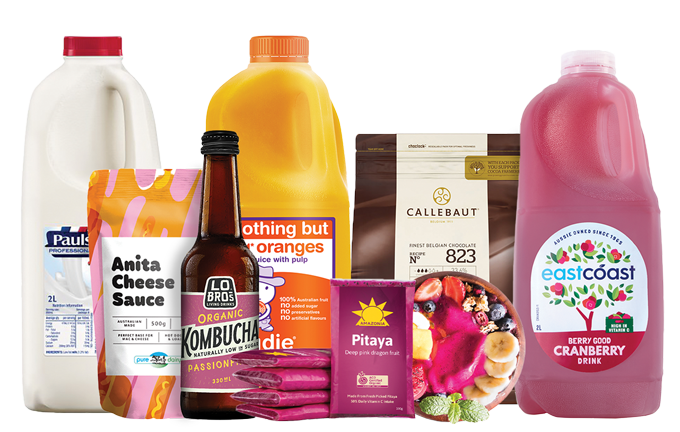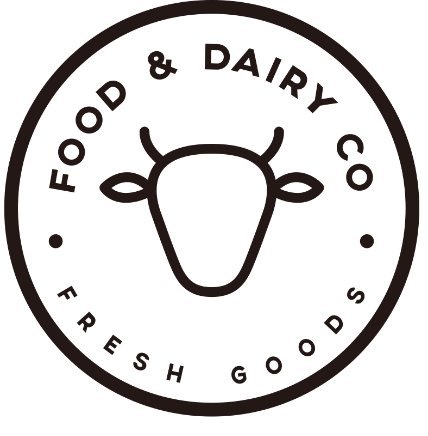 SECOND GENERATION MILKMEN
Food and Dairy Co are committed to being the leading food wholesalers in Sydney by providing quality products and excellent service to our customers.
We are proud 2nd generation milkmen, dedicated to bringing you the finest, freshest products and food packaging in Sydney.
We're proud of the service we offer at Food and Dairy Co. We go the extra mile to ensure that all of our customers receive both the high-quality products they need and the best service in the industry.
Our goal is to continue our tradition of hard work and the highest level of service.
Food & Dairy Co Is 100% Australian,
Family-Owned and Operated.

Delivery Experience
We always strive to go the extra mile to meet your requirements. To achieve this, we have a fleet of modern, clean, and wellmaintained vehicles to meet the demands needed of modern food distributors in Sydney. Our drivers are always well presented, and we always work hard to exceed your expectations.

Ordering Experience
We understand that every customer has their own unique needs. As a result, we take pride in providing a tailored service by understanding your own unique requirements. We always aim to provide a reliable and professional service.

Who We service?
We are café and restaurant specialists, bringing you the latest products and trends, keeping you ahead of the competition. We stock premium products sourced from Australia's finest producers.
We understand the needs of our customers in the restaurant and café industry and ensure that their individual needs are met and exceeded.
RESTAURANT AND CAFÉ SPECIALISTS
Food and Dairy Co has a proud history of serving the local restaurant and café industry in Sydney.
At Food and Dairy Co, we understand that each customer and business will have their own needs and requirements. We take this in our stride and we're proud to deliver the best service possible and will stop at nothing to exceed your expectations.
Food and Dairy Co are perfectly positioned in both experience and capability to help your café or restaurant flourish with the finest ingredients.
With Food and Dairy Co, you will see the freshest and finest ingredients (and so will your customers!)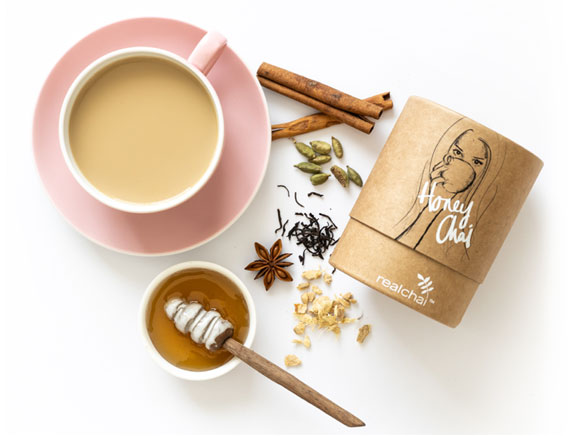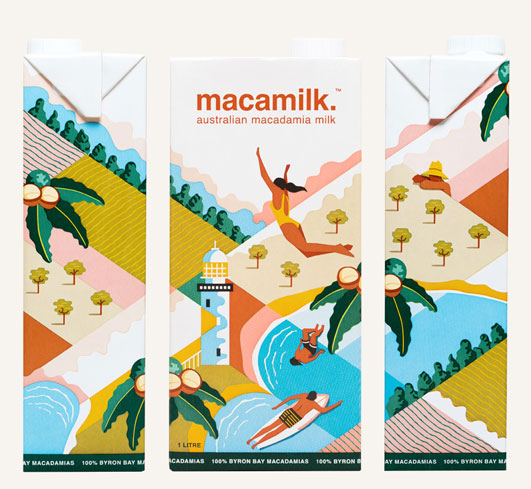 THE FOOD AND DAIRY CO DIFFERENCE
The team at the Food and Dairy Co place exceptional service as one of our highest priorities. As a result, we set ourselves apart from other food distributors in Sydney and set an industry standard for what good service should look like.
See how we set ourselves apart from other wholesale food suppliers in Sydney:
The dairy suppliers that won't leave you hanging.
Reliable delivery service as a standard.
Freshest products are guaranteed, regardless of product.
Office staff who understand your needs and are always willing to help you reach them.
Our Product line is regularly updated so your business is never left out.
Clean and presentable drivers to maintain a high level of professionalism.
Create your online account by 2pm and we can have your first order delivered the next day*