Frequently Asked Questions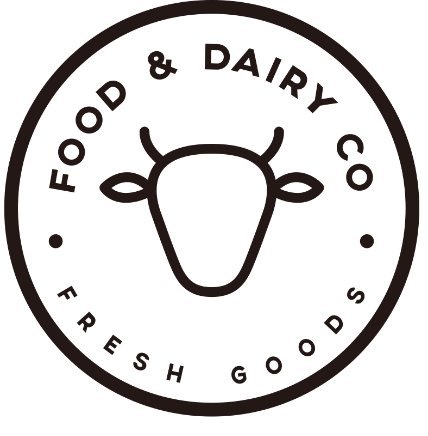 About Us
Food and Dairy Co are committed to being the innovative market leader by providing quality products and excellent service to our customers. We are proud 2nd generation milkmen, dedicated to bringing you the finest and freshest products. Our goal is to continue our tradition of hard work and a high level of service, to mutually grow with our partners for years to come.
FOOD & DAIRY CO IS 100% AUSTRALIAN, FAMILY-OWNED AND OPERATED.
What time do you deliver?
Delivery times differ depending on the area. We typically complete our deliveries between 1 am – 9 am.
How do I set up a wholesale account?
Setting up an account is easy. Click Here and complete the credit application form
That's it!
How long do I need to wait to get my first delivery?
Not long at all! Once we receive your complete new account application*, we'll have your account set up and ready for your first order on the next delivery day. (Completed applications must be received by 2 pm and order submitted by 4:00 pm)
*completed application refers to all details completed, delivery instructions supplied, and access confirmed.
Can I talk to someone?
Our office is open from Monday to Friday, ready to help with any questions (02 9737 8747)
Can I order online?
Yes, please fill out our online credit application here' to 'please fill out our online credit application and credit card authorisation forms here.
What is the benefit of online ordering?
Where do we start, easy account visibility, online-only specials, editing your orders until cut off and of course being notified of all hot new products.
Can I get onsite support?
Yes, send us a request via our contact form and we will arrange for one of our friendly team members to visit you.
Contact Us
My current supplier is getting on my nerves; how will you be better?
Food & Dairy are a family run business that prides ourselves on providing the best service, high-quality product and delivering the best for our customers.
Do you offer discounts for bulk buying?
Yes, we sure do. We don't operate off a set-price list. A pricing structure is prepared specifically for each individual customer based on the quantity and range of products
Will you source a specific product that I like to use?
In short… yes. We have an extensive supplier network giving us access to a vast range of different products and brands. We are open to exploring new products.
Delivery Experience
We strive to go the extra mile to cater to your requirements. To achieve this, we have a fleet of modern, clean and well-maintained vehicles. Our drivers are well presented. We work very hard to ensure our customer's expectations are exceeded.
Ordering Experience
We take pride in providing personalised service to our customers by understanding your specific needs. Our goal is to provide a reliable and professional service.
Who We service?
We are cafe and restaurant specialists, bringing you the latest products and trends, which keeps you ahead of the competition. We stock premium products sourced from Australia's best producers.